KETO Snacks (20Count) Healthy Office Snacks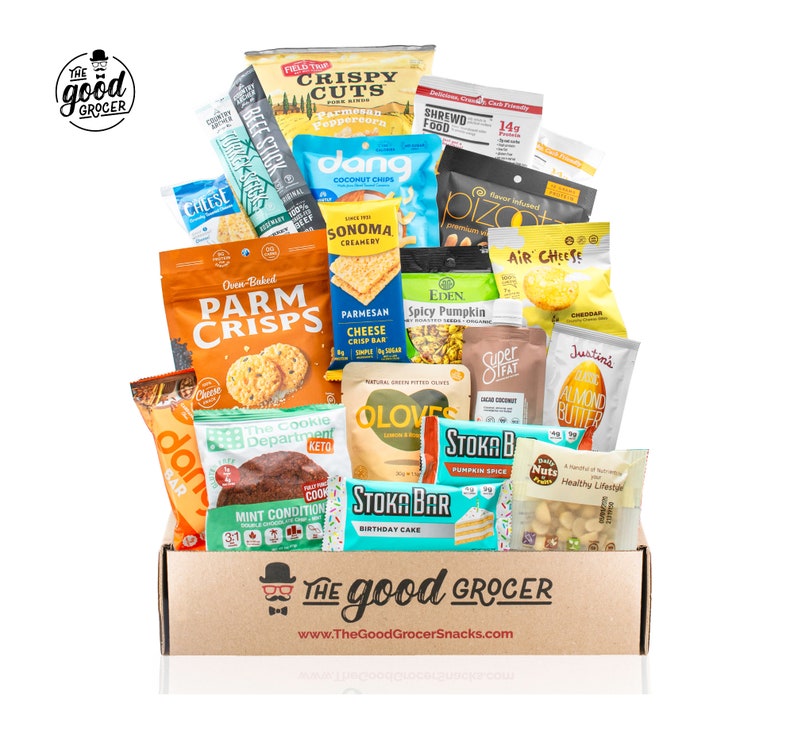 Product Info: ETO SNACK FOOD: This KETO Snacks Care Package by The Good Grocer is an assortment of 20 individually wrapped, grab-n-go Keto diet friendly snacks. These nutrient rich snacks are ultra low carb (net carbs: 4g or less per snack) and packed with healthy fats. Categories:
$ 49.95
Current Stock: 14
★ ★ ★ ★ ★
Reviews:

1 product review

Keto Connect

★ ★ ★ ★ ★

We recommend this item to all our yt subbies!!